Peace and Freedom
ABC News and Vatican News
The first issue that Pope Francis addressed in his speech was the importance of protecting the environment. Climate change and environmental action have been among the common themes throughout this trip.
"The ecological crisis, and the large-scale destruction of biodiversity, can threaten the very existence of the human species," he said, according to a translated version of the speech released by the Holy See.
He tied environmental concerns to inequality and the pursuit of power and wealth, which he notably did in his encyclical earlier this year.
"Economic and social exclusion is a complete denial of human fraternity and a grave offense against human rights and the environment. The poorest are those who suffer most from such offenses," he said.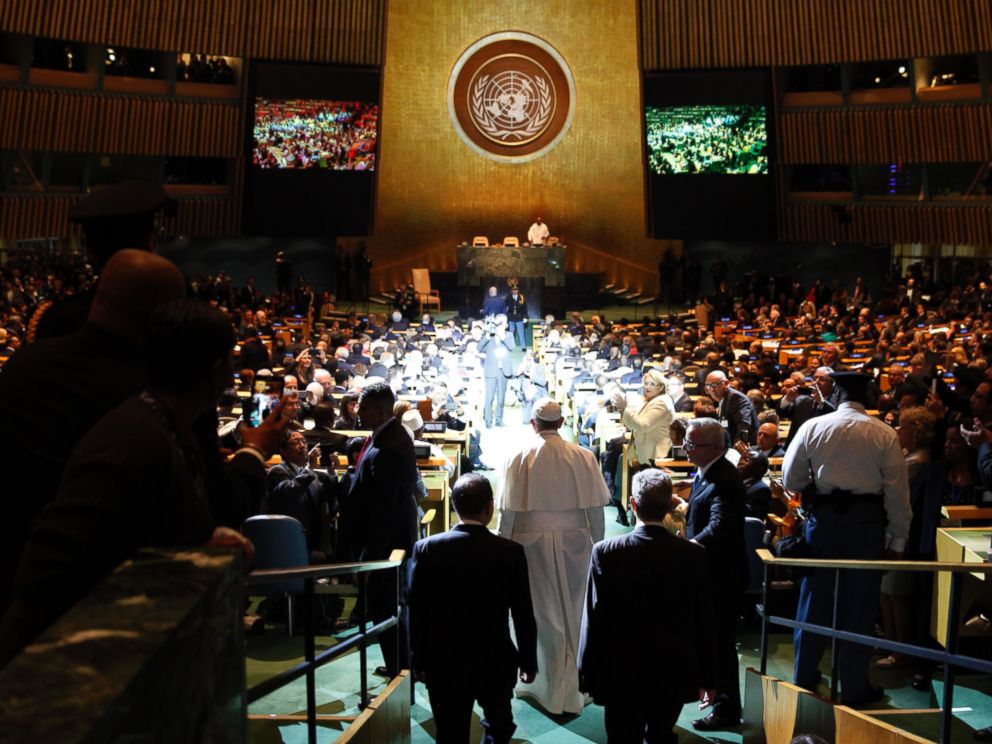 Pope Francis arrives for a…
View original post 3,904 more words